Found your dream wedding dress, get the perfect fit and look in every way
Welcome to the Best bridal dress alteration boutique in Perth for all your alteration needs ranging from wedding dress alteration, remodeling, restyling, men suites alteration etc.
Men & Women Alteration, Dressmaking, Ironing
Wedding Dress
Your wedding gown is as special as your big day. Get your outfit and we will ensure to get your dream wedding gown in perfect shape and size. Apart from wedding dress alteration we also specialize in wedding dress restyling, remodeling, bridesmaid dress making, dry cleaning, ironing all clothes under supervision of the well known fashion bridal designer with 20 years experience.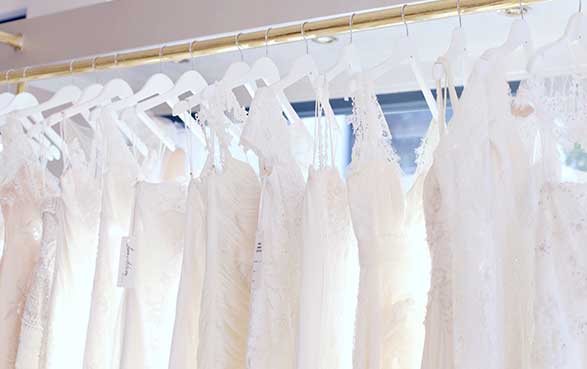 Bridesmaid Dress
Find the perfect bridesmaid dresses including flower girls skirts, pants with perfect fit on your special event. Walk down to our alteration store in Perth to get expert advice. We would love to be a part of your wedding day and promise you to take good care of your needs specially your dress. So without wasting your time give us a call or email us to book your appointment today.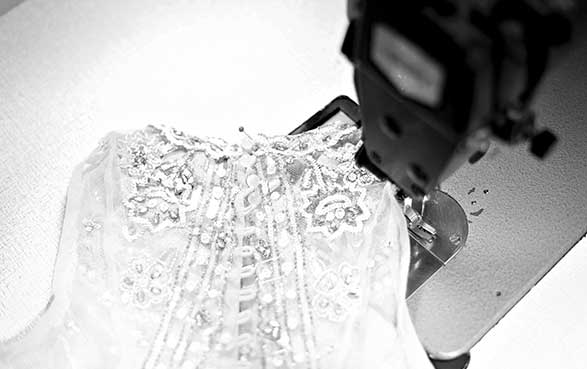 Mother Dress
Our expert dress makers also specialize in the outfits for the mother of the bride. Your wedding day, the most awaited day mothers always dream about her daughter. So we make sure to make her look fabulous on this special occasion with an exclusive outfit in perfect fit and shape. It is so important to get the most trusted designer who can guide you through to get the perfect dress on your wedding day.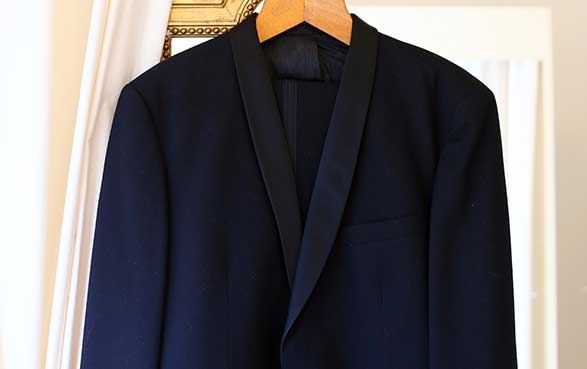 Men's Suites
Looking for Men's Tailored Suits and Alterations? Perth Best Alteration got the expertise to alter the suit to perfection, be it men's formal attire from dinner suit to silk waistcoats. Our expert designers assist you on one to one basis and will make sure to give the perfect finish and shape which will make you feel truly stylish. To see what tailoring can do to your suit, book your appointment today.